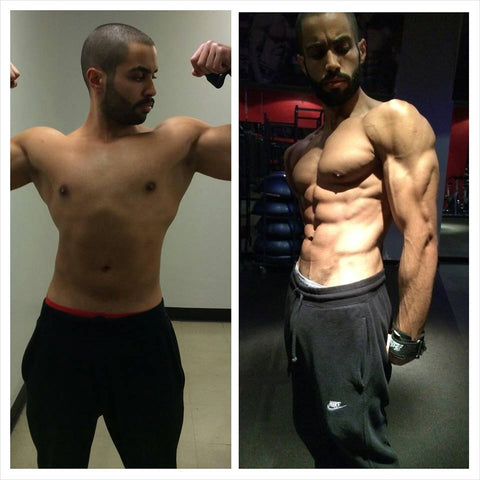 Mens 180-195 Pounder Fat Loss Meal Plan
This is a 9 week meal plan to help you achieve your fat loss goals. This is made for men that weigh between 180-195 pounds that want to lose bodyfat. You will have 1 full day of eating examples for each week. This way you don't have to figure out your calorie intake and worry about what to eat. All you have to do is follow the meal plan. You can also substitute some of the meals/items in the meal plan as long as the macros and calories are pretty similar at the end of the day. Once you make your payment, You will be able to download this meal plan.
Please be sure that you have the correct email address in your billing info. If you have any issue downloading this meal plan, Please email me at Chris@Gethoeready.com
Just give me the order number and name. I will then verify your payment and I will send you the meal plan to your email. Any questions or concerns you can always email me. I want you to share your progress with this meal plan. If you need a weight training routine to follow while doing this mealplan, I have plenty of routines to choose from. Go purchase that as well if you would like a great program to follow while doing this diet.
This meal plan is simple and to the point. Nothing fancy! This way you can follow it no matter what country you live in. Since this is simple and basic, it will be cost effective/budget friendly.
Food Items You Need To Buy:
Oatmeal, Bananas, Strawberries, Sweet Potato, White Rice
Almond Butter or Peanut Butter
Whole Eggs, Liquid Egg Whites, Chicken Breast, 93/7 Lean Ground Turkey
GAF Whey Protein Powder (or any quality whey protein of your choice)
---
We Also Recommend