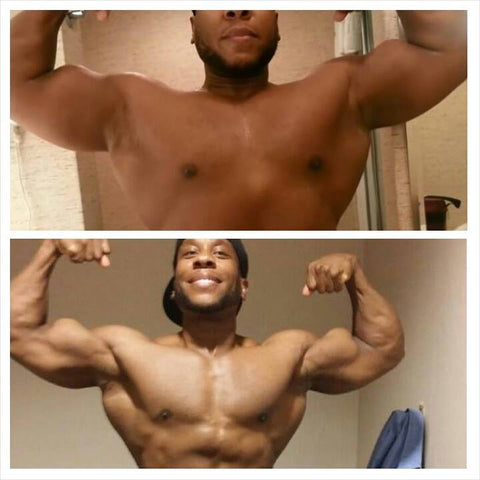 ADD 8 More Weeks Of Online Coaching
This is only for current clients that want to extend our time together. Because the majority of people (even myself) may need more weeks to reach their goals. Please do not pay for additional weeks unless you are a ''current client'' If you have been a client in the past or been away from me longer than 2 weeks, you will need to pay for a regular full priced coaching package (like the macros coaching or regular coaching).
*This is non refundable so if you pay for coaching be 100% sure you are ready to get to work.
---
We Also Recommend